mint bowtie
My top 10 tips for getting perfect one year photos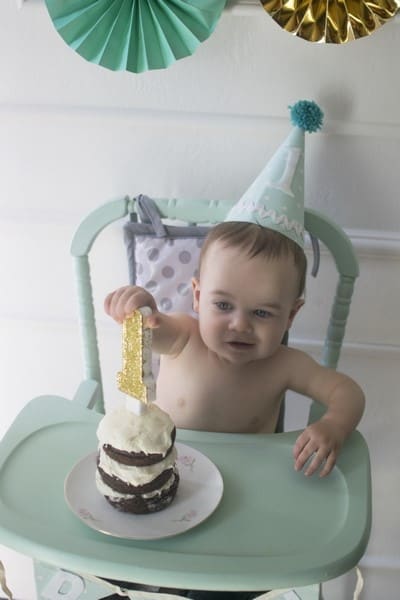 My baby turned one last week (sob)! We got some pictures of him and I am SO happy with how they turned, I thought I would pass on some tips that worked for getting some cute photos. I have a lot of experience with doing photo shoots professionally too, so I used some things I have learned at work that I would love to pass on to you!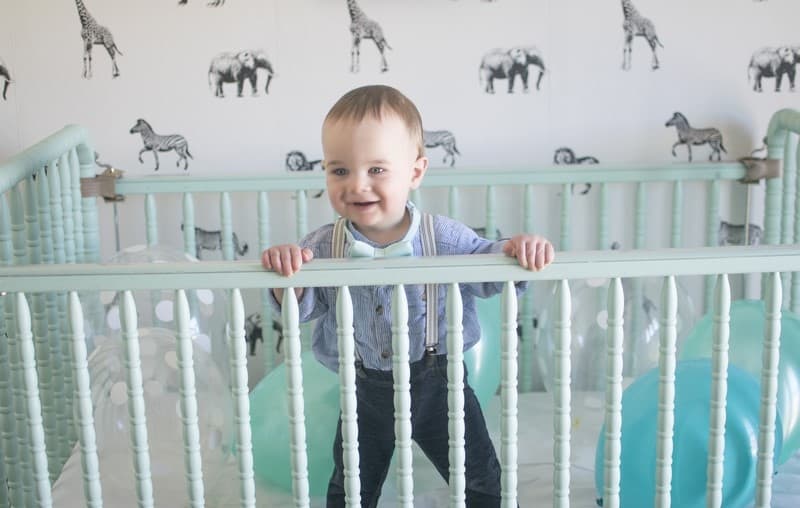 note, this post includes affiliate links
Sources:
All Photos taken by Alexandria Cherie Photography
Little Chair- Down East Home
Bow tie- Etsy
Gold 1 Balloon- Ebay
Mint paper fans, balloons- Zurchers
Teal paper fans- Ebay
If you liked this post, please share on Pinterest! 🙂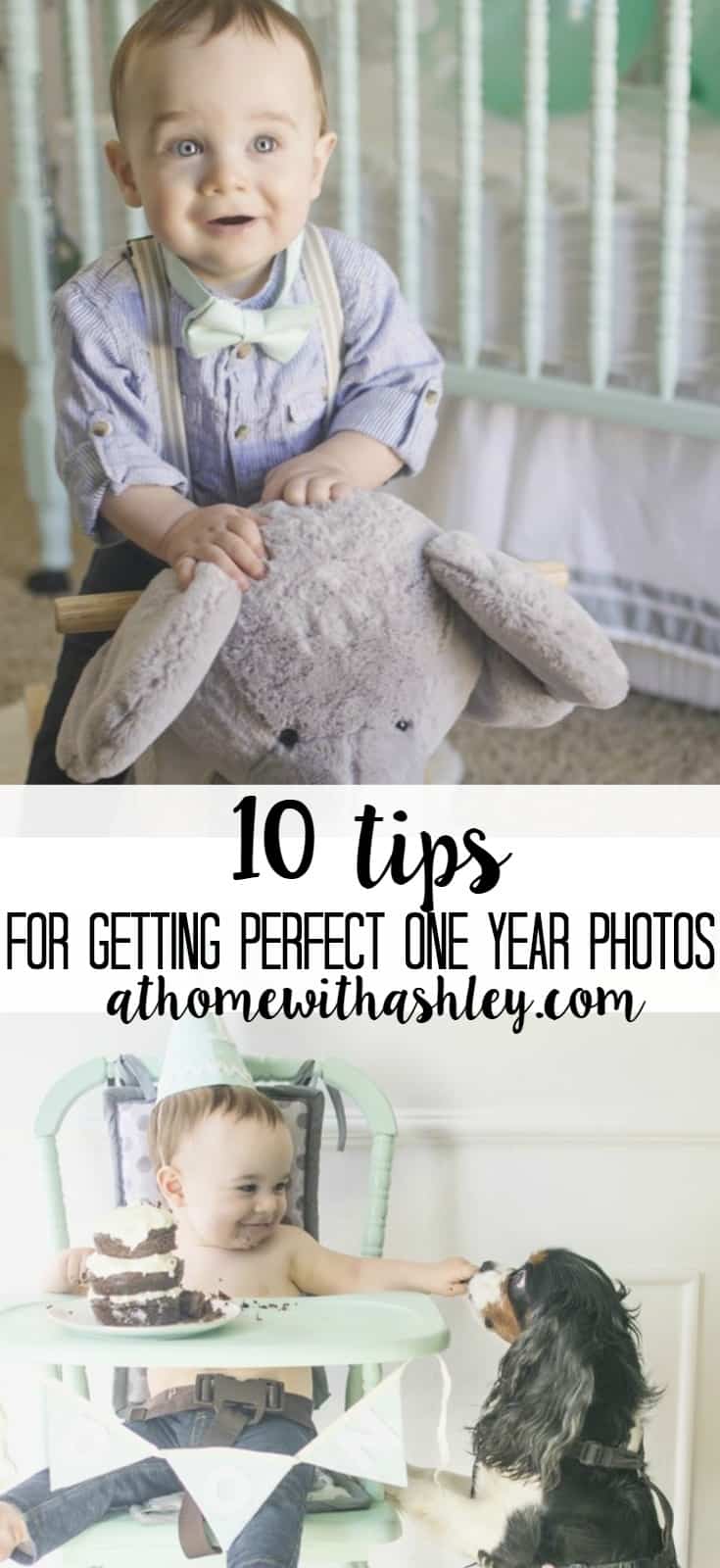 p.s. want a free course on how to style your accessories to look amazing?